You can buy Lami Super Booster Lash Lift and eyelash/eyebrow lamination products from our distributors in the following countries:
Italy – LashDream
Russia – Burano OOO
Lithuania – MB Grazi Dama
Poland – Pimp My Lashes
Slovenia – Beautysense
Germany – Lash Up
Iran – Lashbar Roma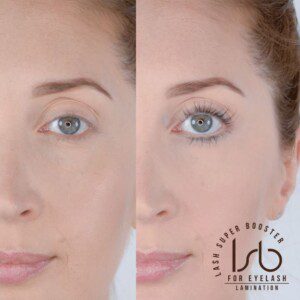 Are you interested in becoming our distributor/reseller?
We screen our producers very thoroughly and sell our lash lift/brow lamination products either directly or through distributors.
Benefits of Being a Distributor:
Discounts on all products
Opportunity of having exclusive sales rights in a particular country or region (terms to be agreed)
Free online training
Marketing materials starter package provided by us
Lash Super booster is an Italian brand of high quality professional Lash Lift products. Product range includes everything needed for Lash Lift treatments and eyelash lamination as well as after care products for daily use. Lash Super Booster is exclusively produced in Europe.
For inquiries, please contact us at info@lamisuperbooster.com